Innovative Financial Aid Solutions for Colleges and Universities
Maintaining an efficient, compliant, and service-oriented financial aid operation is no small task for colleges and universities. Yet the need to do so has never been greater. Having a high-functioning financial aid office plays a key role in helping schools meet their strategic enrollment goals, while also avoiding potential compliance liabilities.
With more than 20 years of financial aid consulting expertise, The Evans Consulting Group, Inc. (ECG) understands these demands. Our services are designed to help schools optimize their financial aid operations and related student services by implementing smart solutions. We provide support in these core areas:
Assessment & Compliance
General Consulting
Interim Management
Training
Financial Aid Processing
---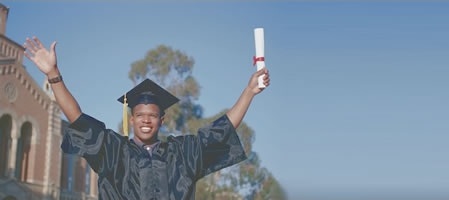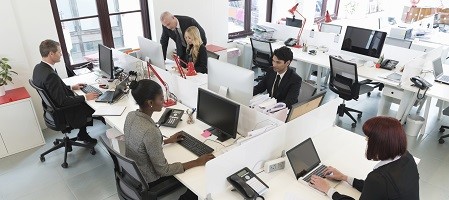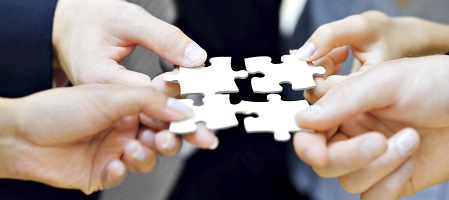 When it comes to expertise and excellence in managing a financial aid  operation, we're your trusted partner!